A wedding suit created by Carbone Master Tailors is the epitome of style and elegance.
The highest standard of craftsmanship & material selection are the hallmarks of all Carbone suits.
We create all our garments in-house to your exact specifications, the result of which is a garment of supreme quality.
Ensure that you will have the perfect suit of your dreams your special day.
From classical styling to the contemporary and visually striking, our master tailors wealth of experience will ensure the grooms' suit is elegant and matches the occasion.
Talent and dedication to our craft exists in everything we do, from pattern making, hand-cutting fabric and hours of detailed stitching.
The passion we exhibit for tailored excellence is reflected in the grooms presentation.
Our Master Tailor, Dominic Carbone, and bespoke consultants Tania & Kellie specialise in helping you design the suit of your dreams.
With over 150 years of combined experience, you'll be in safe hands for your special day.
Have a look through some of our beautiful creations to get inspired.
Stand-out elegance. A classic-feeling jacket with a unique, contemporary edge. We created a beautiful engraved black velvet suit with classical edges.
A groom and groomsman matching pair of beautiful, classic white suits with black highlights.
Like nothing that you've ever seen! Our bespoke patterns and beautiful stitching ensures you'll have a wedding to remember.
Classic black with a velvet touch.
A blue velvet jacket, with black trimmings and brooch.
A modern velvet long-tail jacket, with a unique shoulder flourish.
It's all about you. From the first measurement to your personalised pattern. The precise cutting of cloth from the world's best mills to the hours of expert stitching. From your first fitting to the minuscule adjustments to achieve the perfect fit.
Each moment is about you. All in-house. That's our promise and our difference. Bespoke tailoring puts you at the centre. Master Tailor Domenic Carbone is one of the rare few in Australia. It's a craft that can't be replicated by cutting corners. No offshoring. No outsourced factories.
And at your final fitting, when you see and feel the result, you'll understand why we remain true to our promise. Our promise to every single customer.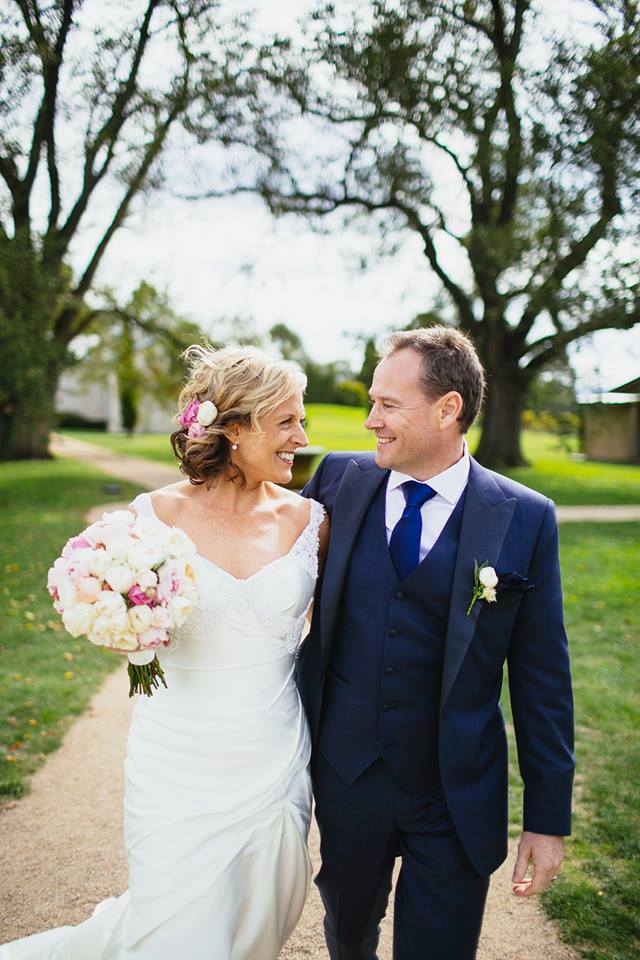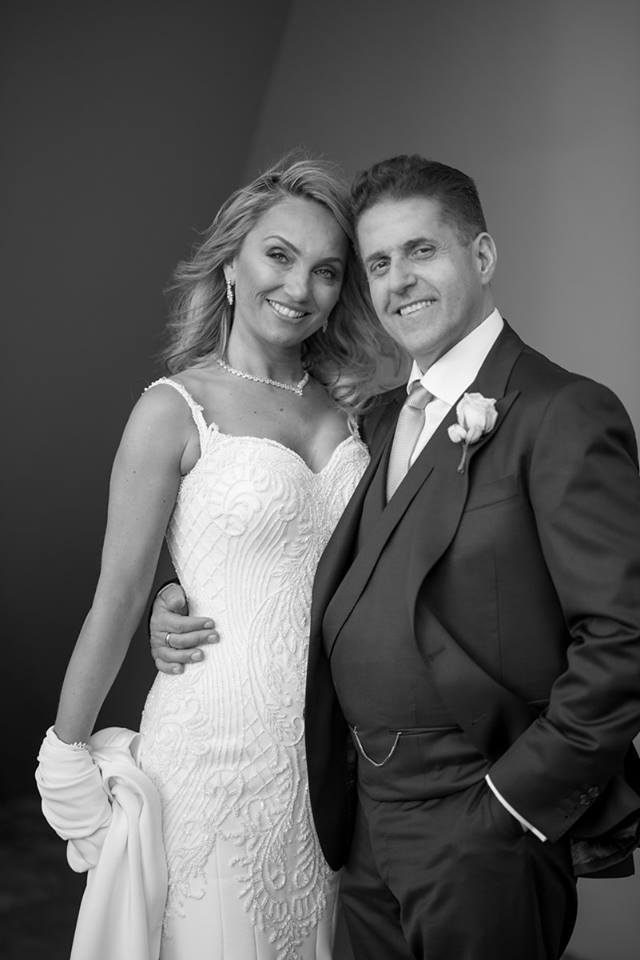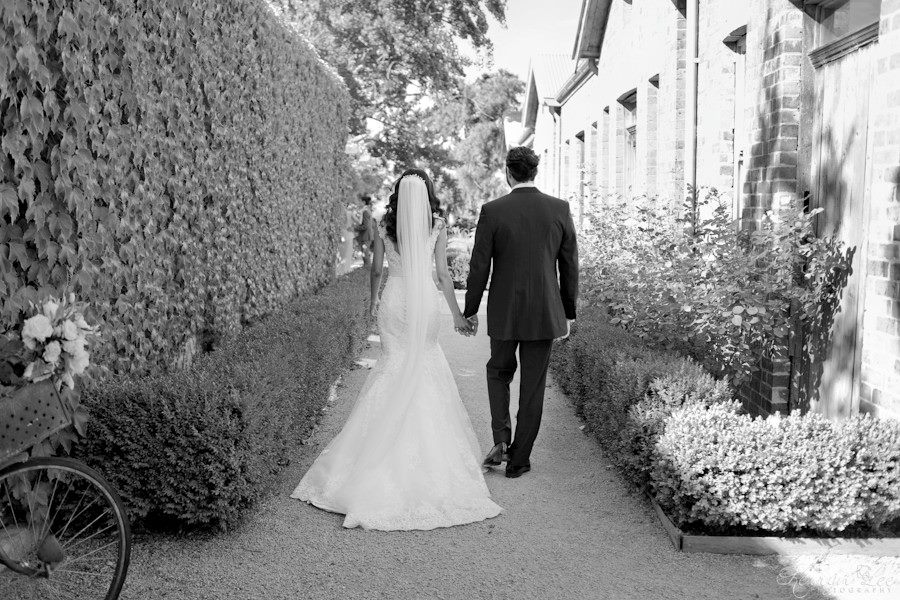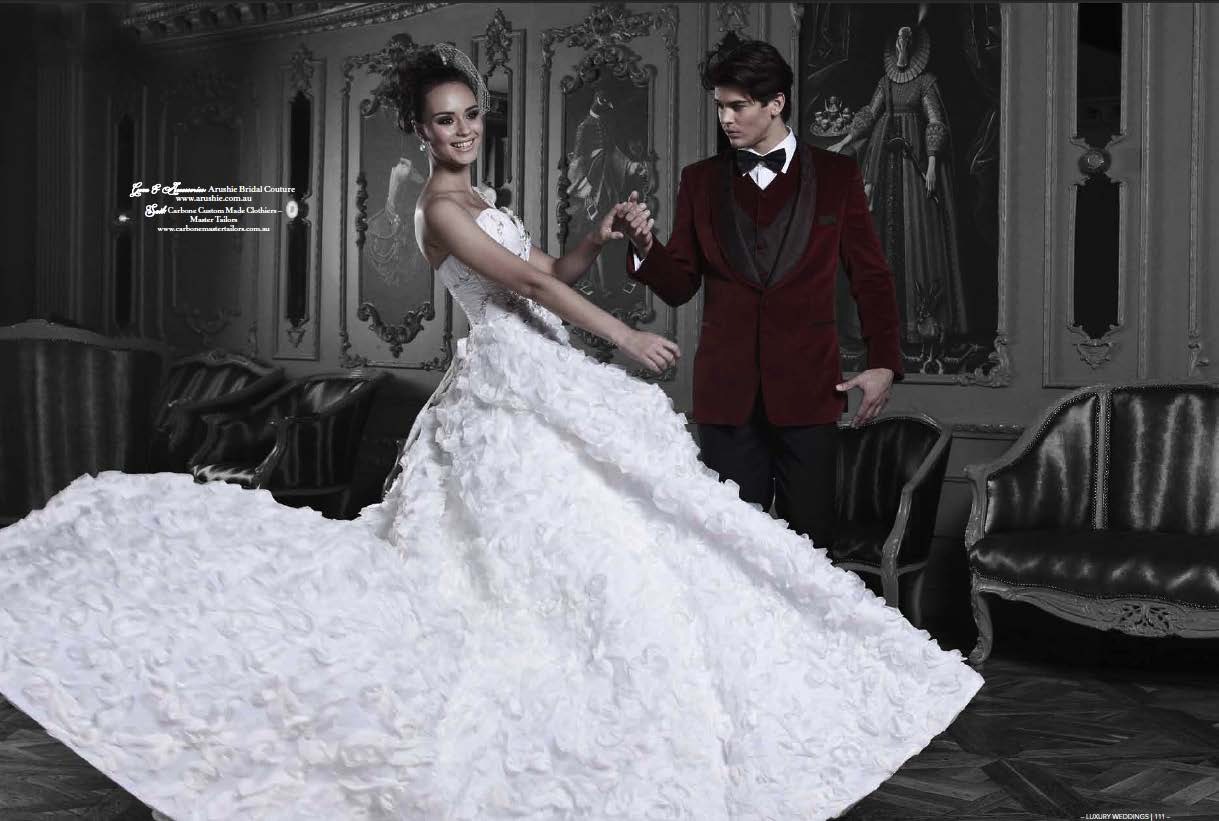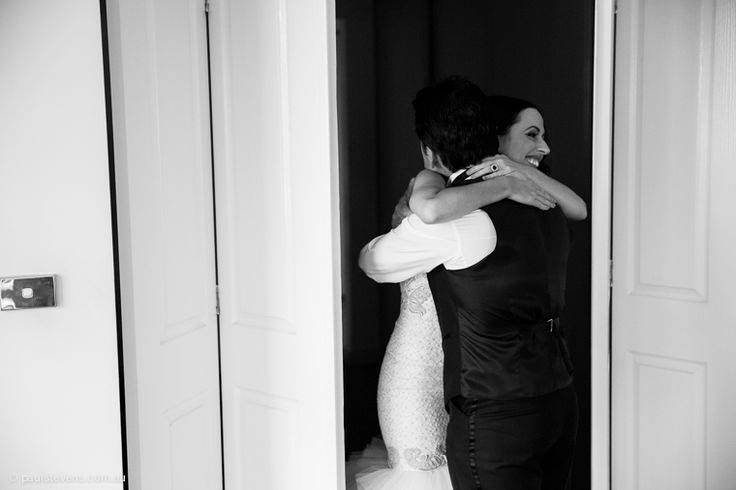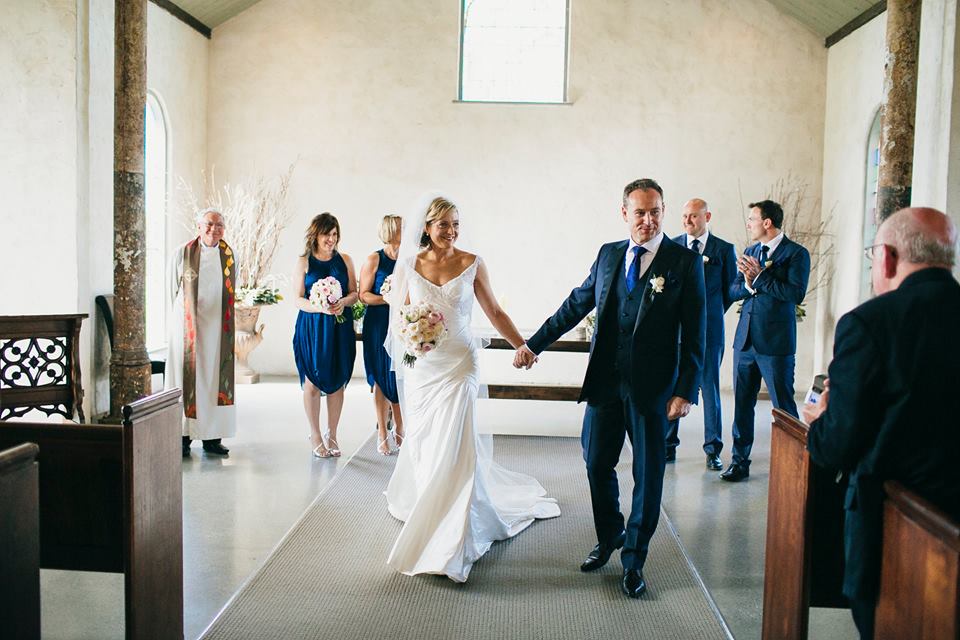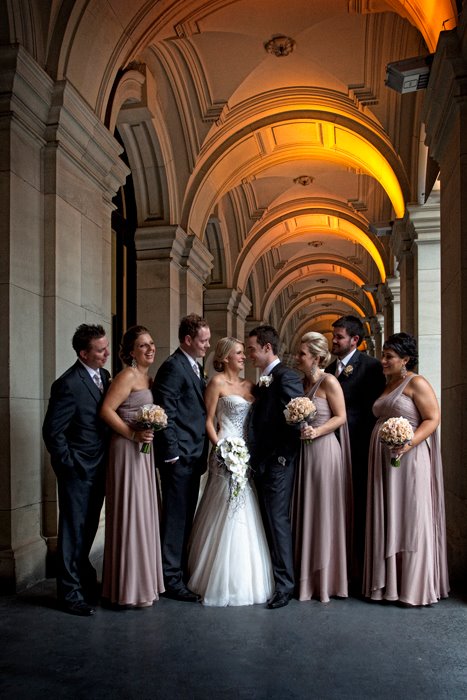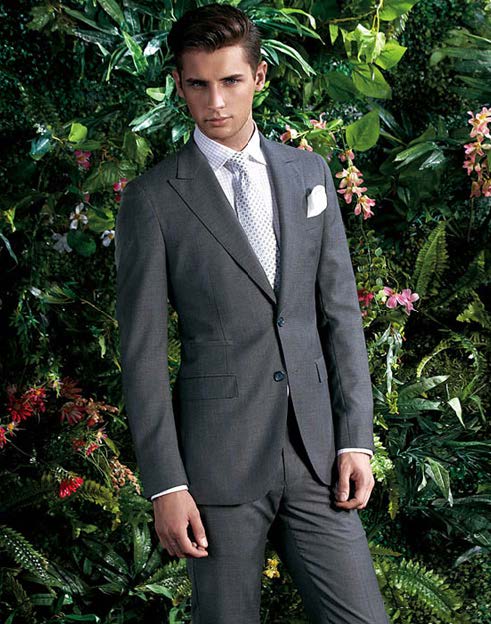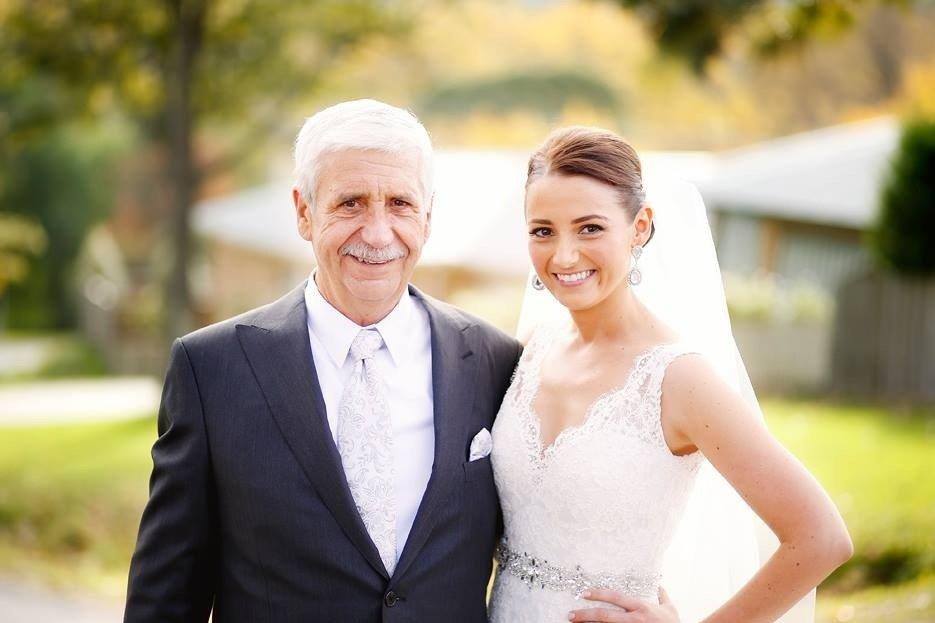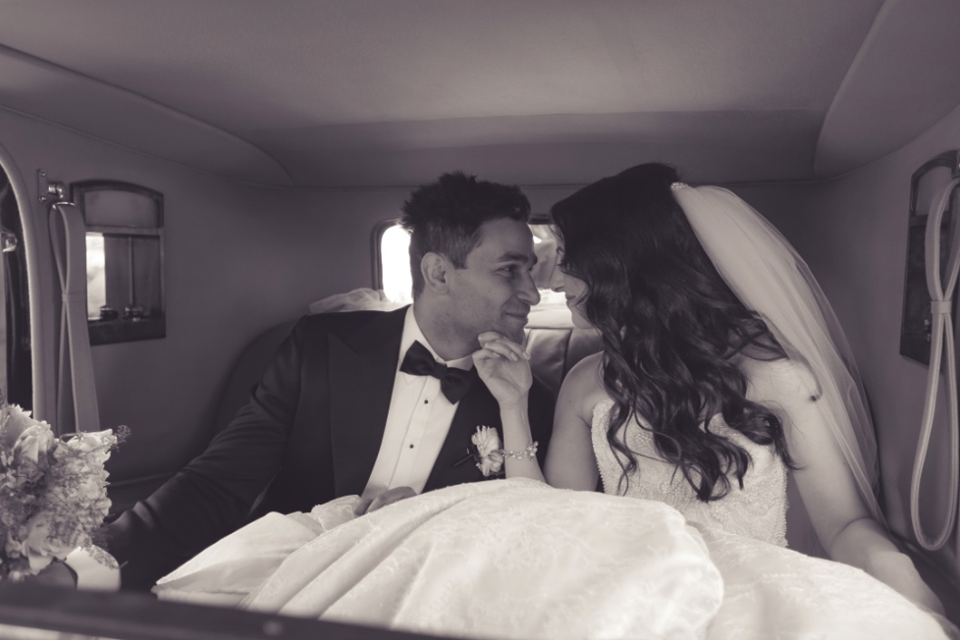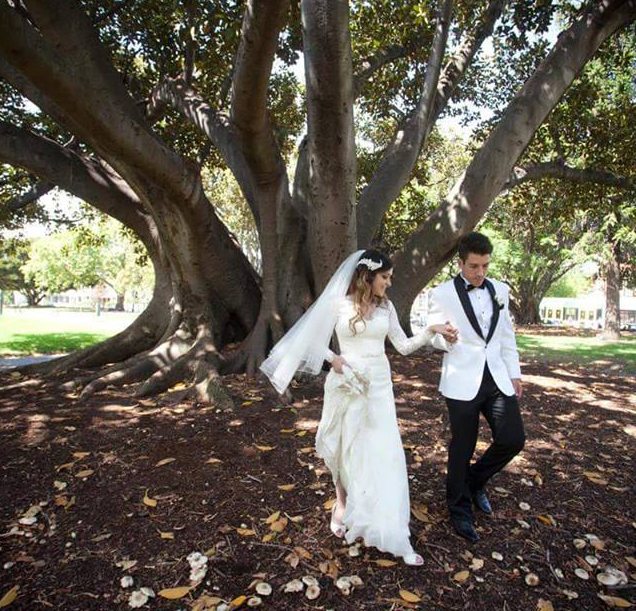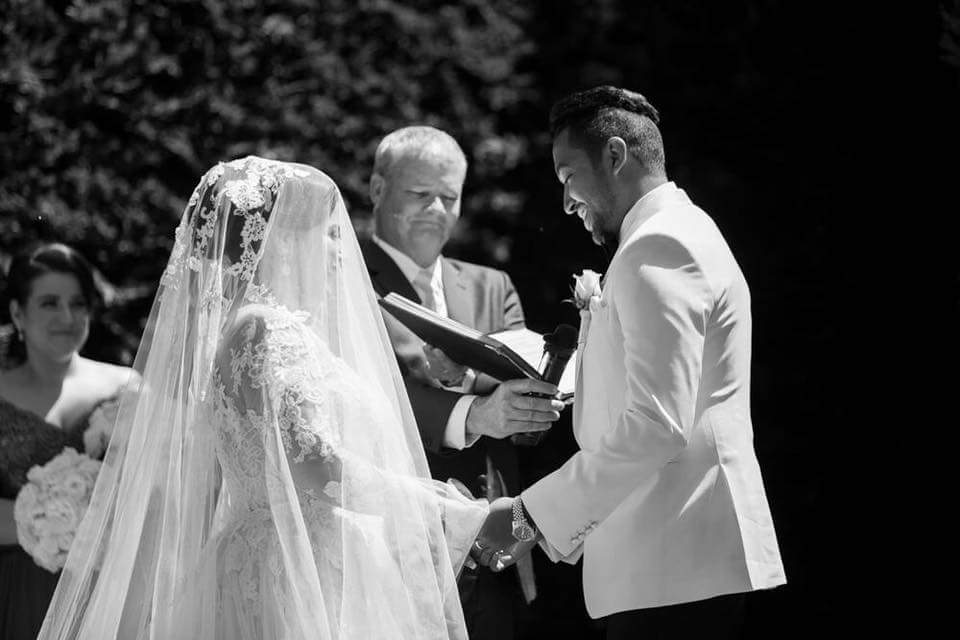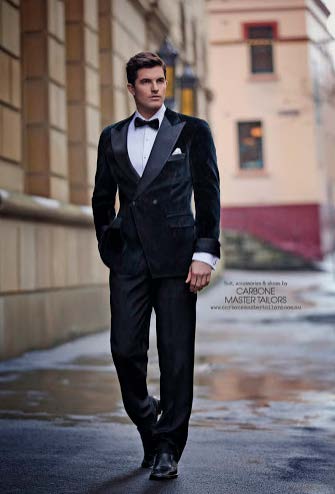 There's no better feeling than being measured up for the suit of your dreams.
Our stylist and master tailors will advise you on the style, fabric and colour that will be perfect for your wedding. Our sartoria (tailors studio) provides a very relaxed and friendly environment to discuss your tailoring requirements.
Our decades of experience in tailoring wedding suits will ensure you have an enjoyable and stress-free time whilst having your suit measured and made.